If it's the former, then you are bucking an industry-wide trend by moving your email marketing function in-house. The majority of our clients are abandoning in-house because the real cost of staying up to date in an area where they have no expertise is just too great.
Of course if you're prepared to employ the people to give you the time and resources you can manage these issues in-house, the question is only whether your resources can identify these issues and then react quickly enough to protect your investment and reputation. And what do you do when these people move on? Contact us to discuss your online marketing, email marketing requirements.
What we will do for you is prepare an email marketing campaign complete with design, layout and advice on copy and content. We'll send the campaign on your behalf using our dedicated bulk mail server and List Management software. We will then report back on success with click through rates, returns, bounces etc.
Google Adwords is a key resource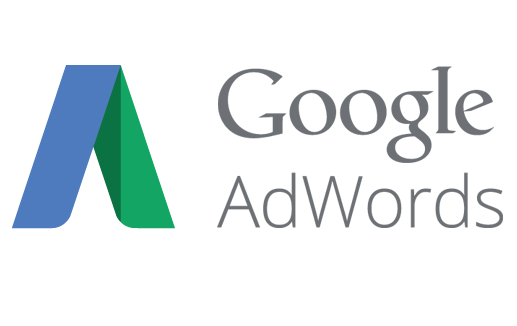 Google Adwords Reach people when they are actively looking for information about your products and services online, and send targeted visitors directly to what you are offering. With AdWords cost-per-click pricing, it's easy to control costs - and you only pay when people click on your ad.
We create your ads and choose the most appropriate keywords based on our price, popularity and relevance.
Your ads appear on Google When people search on Google using one of your keywords, your ad may appear next to the search results. Now you're advertising to an audience that's already interested in you.
You attract customers People can simply click your ad to make a purchase or learn more about you.
We optimise your website so that your website will be ranked more highly. We do this by adding links, optimising the content and the structure of the HTML code to improve the chances of a high Google ranking.